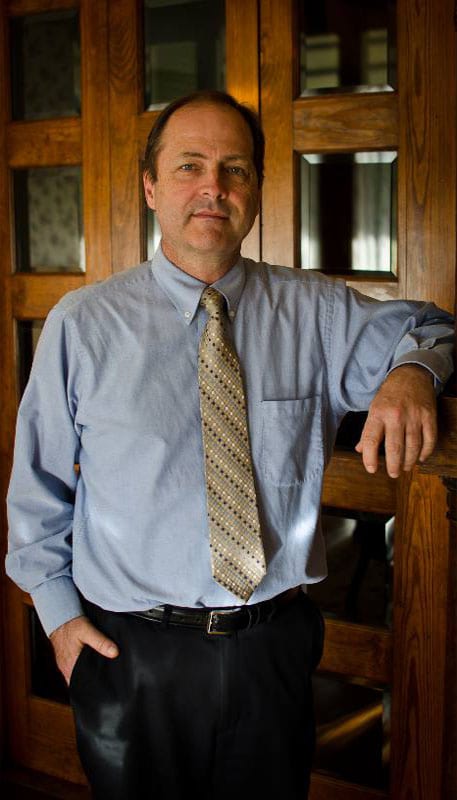 A Reputable Law Firm Serving Southeast Alabama
The Hogg Law Firmis a well-established trial practice law firm. For more than 23 years we have helped clients from all walks of life resolve their legal disputes in state and federal courts.
You can trust our firm with your case. Not only do we havethe skill and knowledge to research and investigate yourlegal matter, but we have years of courtroom experience trying a broad range of serious legal issues — including disputes over large sums of money, defending high-profile criminal cases, and family fights over property, child custody, and alimony. We will be there for you when you need the "guiding hand of counsel."
Experienced and Trusted Trial Attorney
For more than two decades, the Hogg Law Firm has represented clients primarily in the Southeast Alabama area, but we have handled cases throughout the State. We take pride in our positive reputation as a reliable trial practice law firm in our community.
Why Choose Us
We make it a point to put ourselves in our clients' shoes and treat them the way we would want to be treated if we were in the same situation. We care about our clients, and we have a sincere interest in their cases. Preparation is our top priority. Our deep concern for our clients drives us to work hard to help them achieve the best possible outcome.
Reach Out to Us
The legal process can be confusing; the courtroom intimidating. Our firm understands how the legal system is often overwhelming to those involved in a legal dispute, and how judges and lawyers often use unfamiliar terms and phrases. We are here to help you navigate that system in a language that you can understand. Contact us today for a consultation about your legal matter!