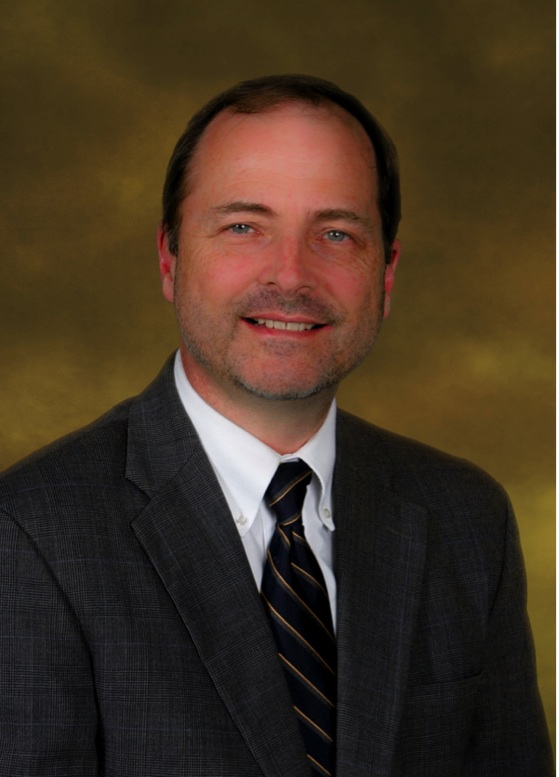 I am a 1995 graduate of Jones School of Law. The following April, I was admitted to the Alabama Bar by the Supreme Court of Alabama, and have been in private practice ever since. I am also admitted to practice before the Supreme Court of the United States and the United States District Court for the Middle District of Alabama.
During my law practice, I have represented a diverse clientele, including judges and attorneys, in a wide variety of legal matters. This experience has allowed me to help a great number of clients with many different types of legal issues. These have ranged from capital murder trials and multi-million dollar civil disputes to landlord and tenant disputes, divorces, and settling estates. Some of my career highlights include being appointed by Attorney General Bill Pryor (now 11th Circuit Court of Appeals Judge) as a special deputy attorney general to defend Wallace Community College in a lawsuit, and being appointed by Houston County Circuit Judge Brad Mendheim (now Alabama Supreme Court Justice) as a temporary Circuit Judge and District Judge. I have also served on the local grievance committee of the Houston County Bar Association.
For 16 years I taught various paralegal classes at Troy University in Dothan. Those courses included legal research and writing, business law, ethics, and a class that I developed on assisting in trial and at depositions. Paralegals who work for local attorneys were among those who attended these classes. Helping these legal assistants develop skills to further their careers was rewarding.
I have written numerous appeal briefs, two of which resulted in significant changes to Alabama law. While working as a law clerk for Dothan attorney Samuel L. Adams, I wrote the petitioner's brief in Ex parte Burnham Service Co., Inc., 649 So.2d 1270 (Ala. 1994) (holding that a personal representative must amend original personal injury action to include any claims for wrongful death); and later in my practice I wrote the petitioner's brief in Ex parte Cooper, 43 So.3d 547 (Ala. 2009) (holding that a defendant's Sixth Amendment right to counsel attaches at initial appearance), an opinion that the Supreme Court of Alabama said "changed the legal landscape" in Alabama.
While I was in law school, a local judge hired me to co-authored a series of multi-state continuing education materials for land surveyors and civil engineers.
I am married to the former Lisa Lathem of Dothan, who is Nursery Supervisor and Director of Mother's Morning Out at First Presbyterian Church, our church for more than 20 years. We have two adult children, Daniel and Amelia.